In addition to the weekly activities and various camps, we also run and participate in other activities such as days out, overnight stays and other events. Many of these operate over a weekend.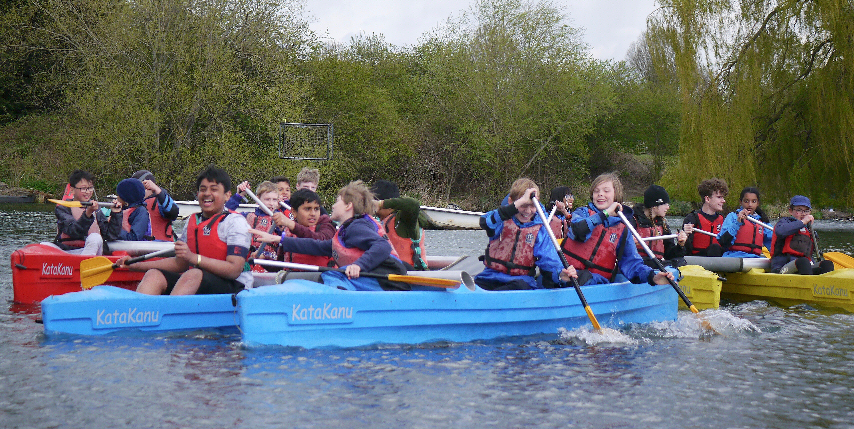 Sea Scout Regatta
A challenge between 4th and 36th EFS and 2nd Leytonstone at sailing, dragon boat racing, katakanu relay races and trailor racing on land.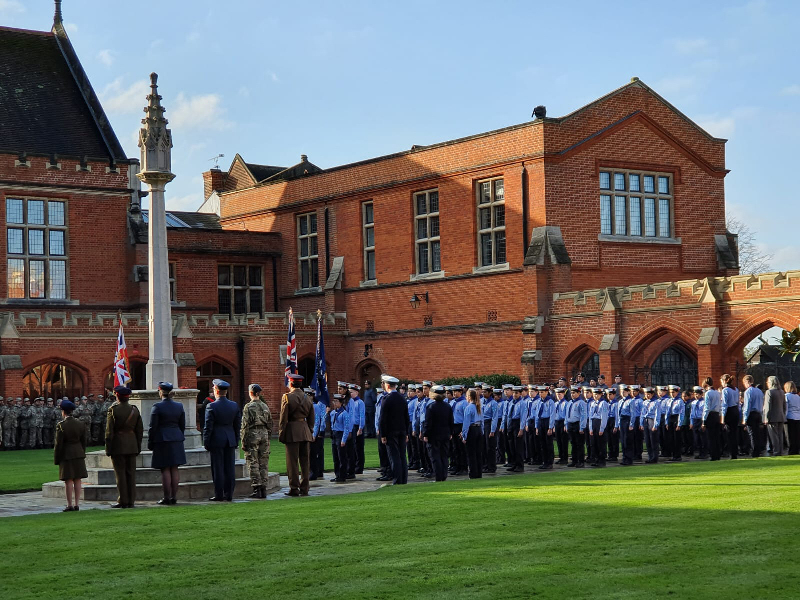 Remembrance Sunday
In November each year we help the school with the CCF to recognize those who gave their lives during conflicts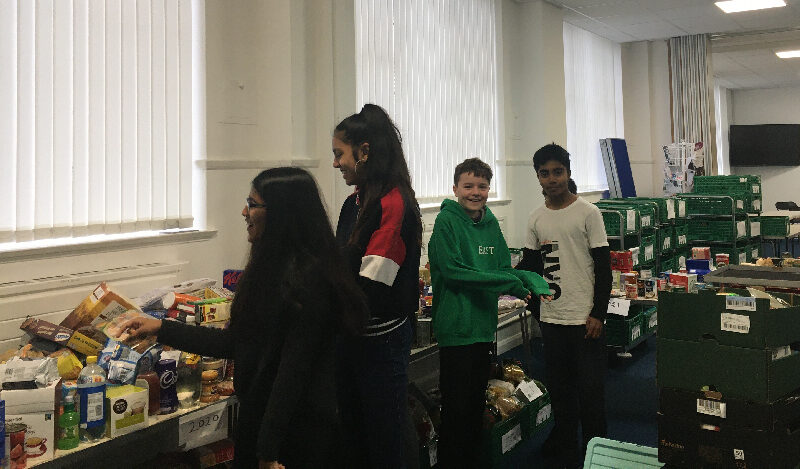 Redbridge food bank
On a small number of weekends or weekdays in the half term during the Autumn term we help out at the Redbridge food bank, sorting donated food by date and food type. This contributes to the gold scout award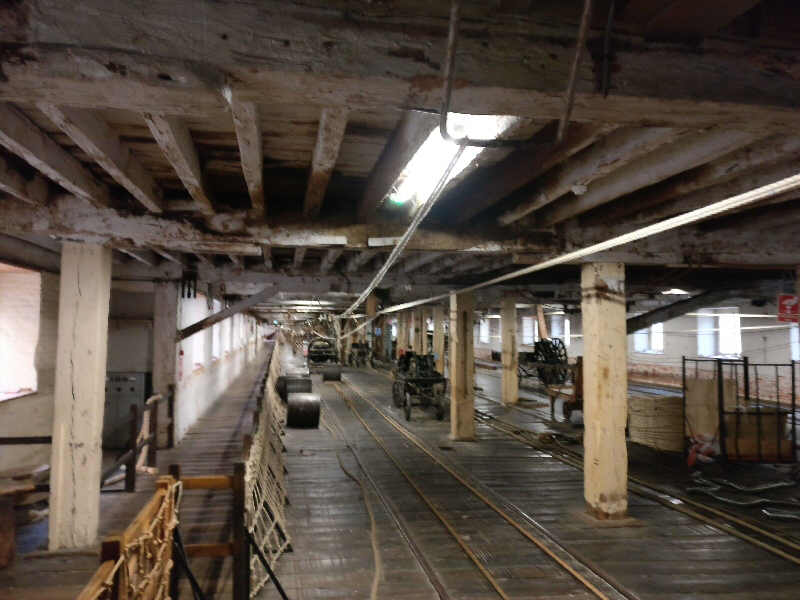 Chatham Docks
An outing to the historic docks at Chatham on a windy Saturday. As well as discovering many of the historic ships and engineering at the docks we got to make rope as it would have been made up until the docks closed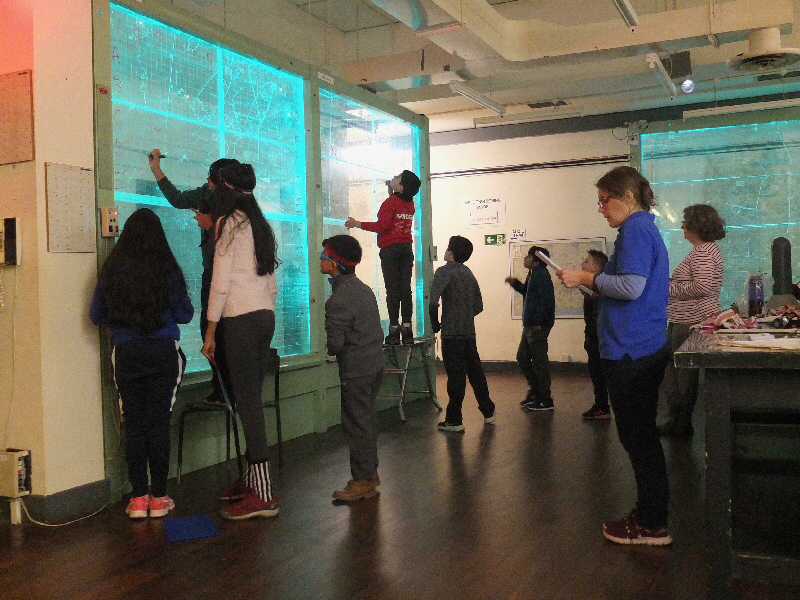 Kelvedon secret nuclear bunker
This is an overnight stay at the cold war nuclear bunker at Kelvedon on Essex. the scouts and cubs get to sleep in the original bunks in the bunk rooms in the three story bunker hidden in a hill beneath a bungalow. During the evening they take part in various head to head challenges with a cold war theme.
There are also materials that may be useful of you are planning an overnight stay here.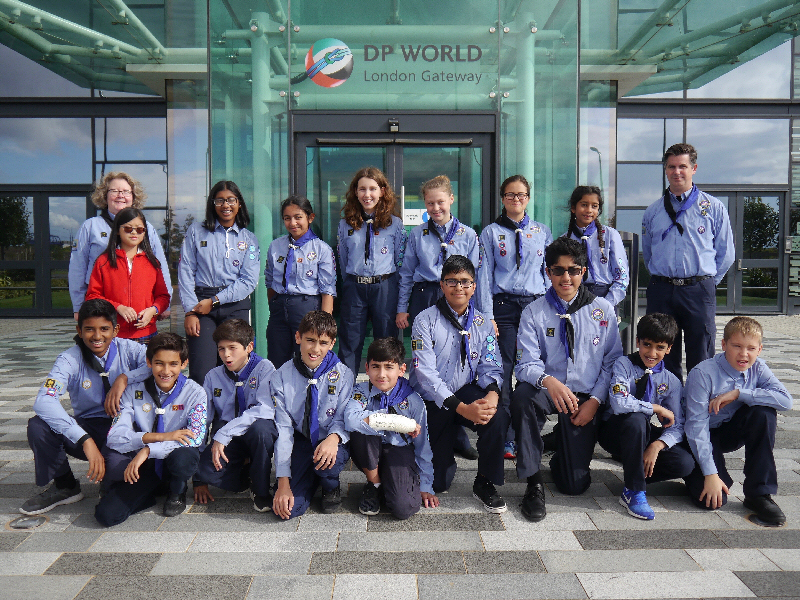 London Gateway Port
This year the scouts visited DP World London Gateway Port to see how a large container port operates and how food and good get to our stores from all over the world.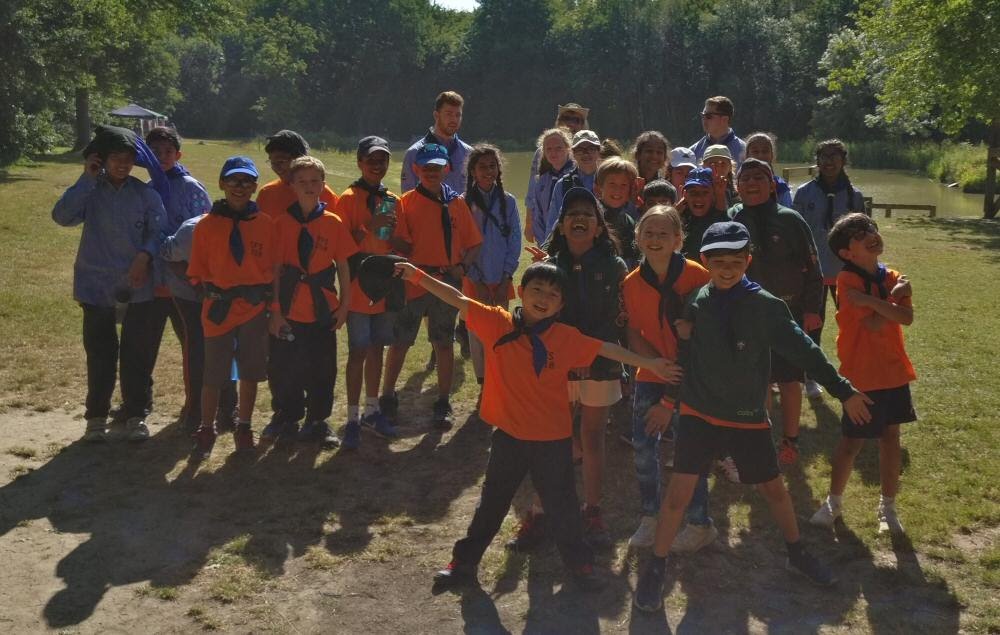 District Activity Day
The annual District Activity Day involves a whole range of activities. The theme for the last camp was international with each group choosing a country to represent. The 4th EFS group represented India, kindly helped by some of the parents who prepared Indian food for our food stall and clothing for the evening activities.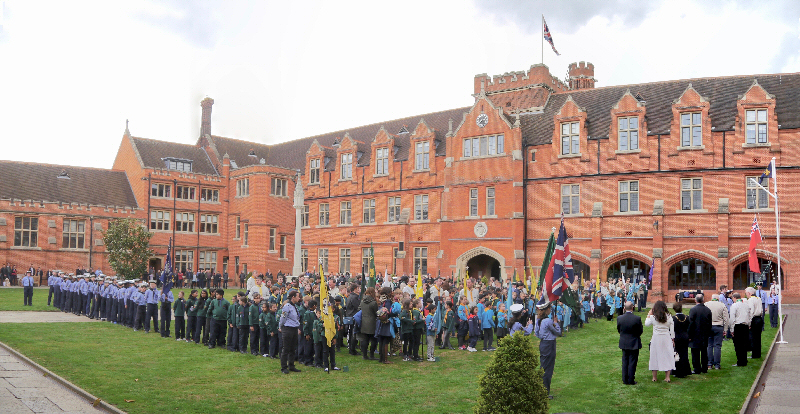 St Georges Day
Each year we celebrate St Georges day with the rest of the district beavers, cubs, scouts and explorers.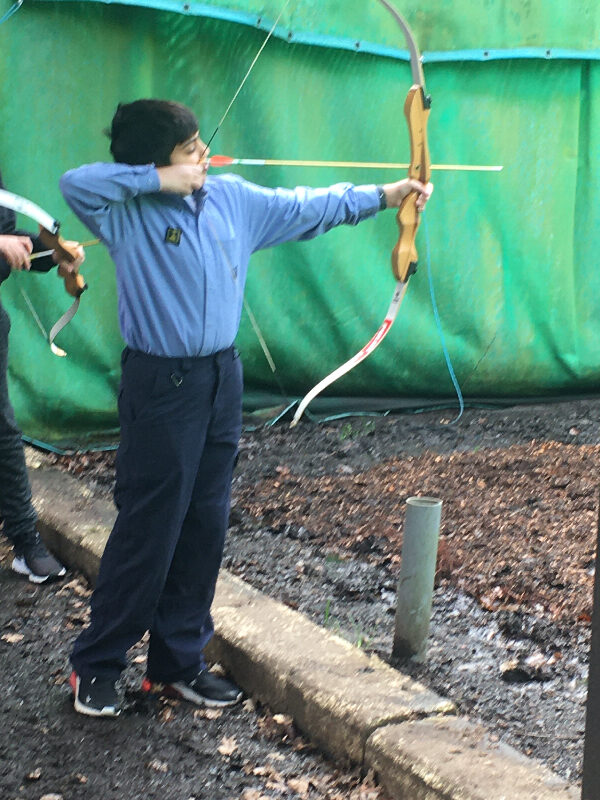 District Challenges
The scout troop challenge results are posted here. In addition to the district swimming gala, Previous challenges have included Chess, KataKanu, Archery, Shooting, Badminton, Karting, 5-a-side Football, Top Golf, Quiz
The explorer unit organises a district night hike in and around Epping Forest
The cubs take part in a pack challenge with similar activities and results each year are posted here. The cubs also organise an annual sports day event